Deadbolt Installation In Maricopa County, AZ
Do you need a new deadbolt installed in your door? You've come to the right place for deadbolt installation in Maricopa County! Affordable Security provides all types of common hardware installation services for homes and businesses.
Before you move into your new house, you should look to see that there is a deadbolt installed on all exterior doors.
Most doors have door knobs with locks in them, but that really offers little protection from bumping, lock picking, or brute force.
Having deadbolts installed in your doors makes breaking into your house difficult. A deadbolt is harder work for robbers. So most of the time, they will pass right by your house and look for an easier target instead.
You probably do have a deadbolt on your front door, but do you have a door that goes from the garage to the outside? Frequently, that door only has a knob, which is a weak entry point to your house.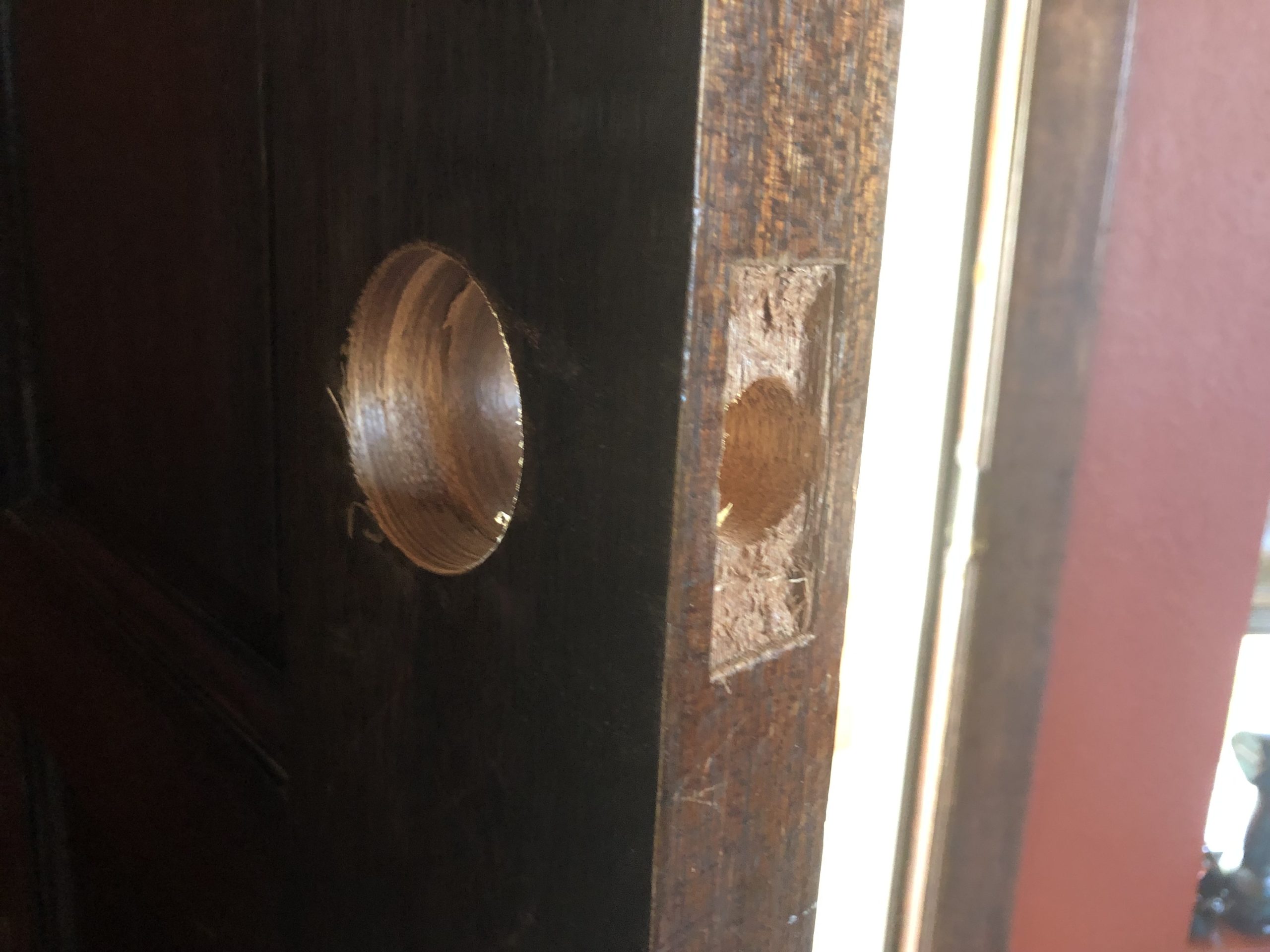 We can professionally drill your door to install a deadbolt in about half an hour.  We have the right tools and experience to make it look like a deadbolt was always in the door. As expected, we always clean up our mess so you don't have to.
Do you live in a HOA that doesn't allow changes to the exterior? It's no reason to compromise your safety. We can install a half deadbolt that offers protection, but cannot be seen on the exterior.
If you live in a condo complex, you may have a storage area in the parking garage. Those storage areas are magnets for thieves, especially in large complexes. We have completed numerous deadbolt installations for HOA's in Downtown Phoenix that had multiple break-ins of the storage units. Do the smart thing and install your deadbolt before it's too late. We can give you a group rate if other owners in your complex want deadbolts installed at the same time.
We carry deadbolts in different styles, colors, and security levels to make sure you are secure. We frequently install Kwikset, Schlage, Baldwin, Emtek, Medecco & Schlage Primus.
We offer deadbolt installation locksmith services for the following areas in Maricopa County:  Avondale , Buckeye, Carefree, Cave Creek, Chandler, El Mirage, Fountain Hills, Gila Bend, Gilbert, Glendale, Goodyear, Guadalupe, Litchfield Park, Mesa, Paradise Valley, Peoria, Queen Creek, Scottsdale, Surprise, Tempe, Tolleson, Wickenburg, Youngtown, Aguila, Arlington, Cactus Forest, Komatke, Morristown, New River, Wittmann
Our deadbolt installation and other residential locksmith services are available across Maricopa County, including zip codes 85003, 85004, 85006, 85007, 85008, 85009, 85012, 85013, 85014, 85015, 85016, 85017, 85018, 85019, 85020, 85021, 85022, 85023, 85024, 85027, 85028, 85029, 85031, 85032, 85033, 85034, 85035, 85037, 85040, 85041, 85042, 85043, 85044, 85045, 85048, 85050, 85051, 85053, 85054, 85083, 85085, 85086, 85087, 85201, 85202, 85203, 85204, 85205, 85206, 85207, 85208, 85209, 85210, 85212, 85213, 85215, 85224, 85225, 85226, 85233, 85234, 85248, 85249, 85250, 85251, 85253, 85254, 85255, 85256, 85257, 85258, 85259, 85260, 85262, 85263, 85264, 85266, 85268, 85281, 85282, 85283, 85284, 85286, 85295, 85296, 85297, 85298, 85301, 85302, 85303, 85304, 85305, 85306, 85307, 85308, 85310, 85331, 85335, 85338, 85339, 85340, 85353, 85373, 85374, 85375, 85379, 85381, 85382, 85383, 85387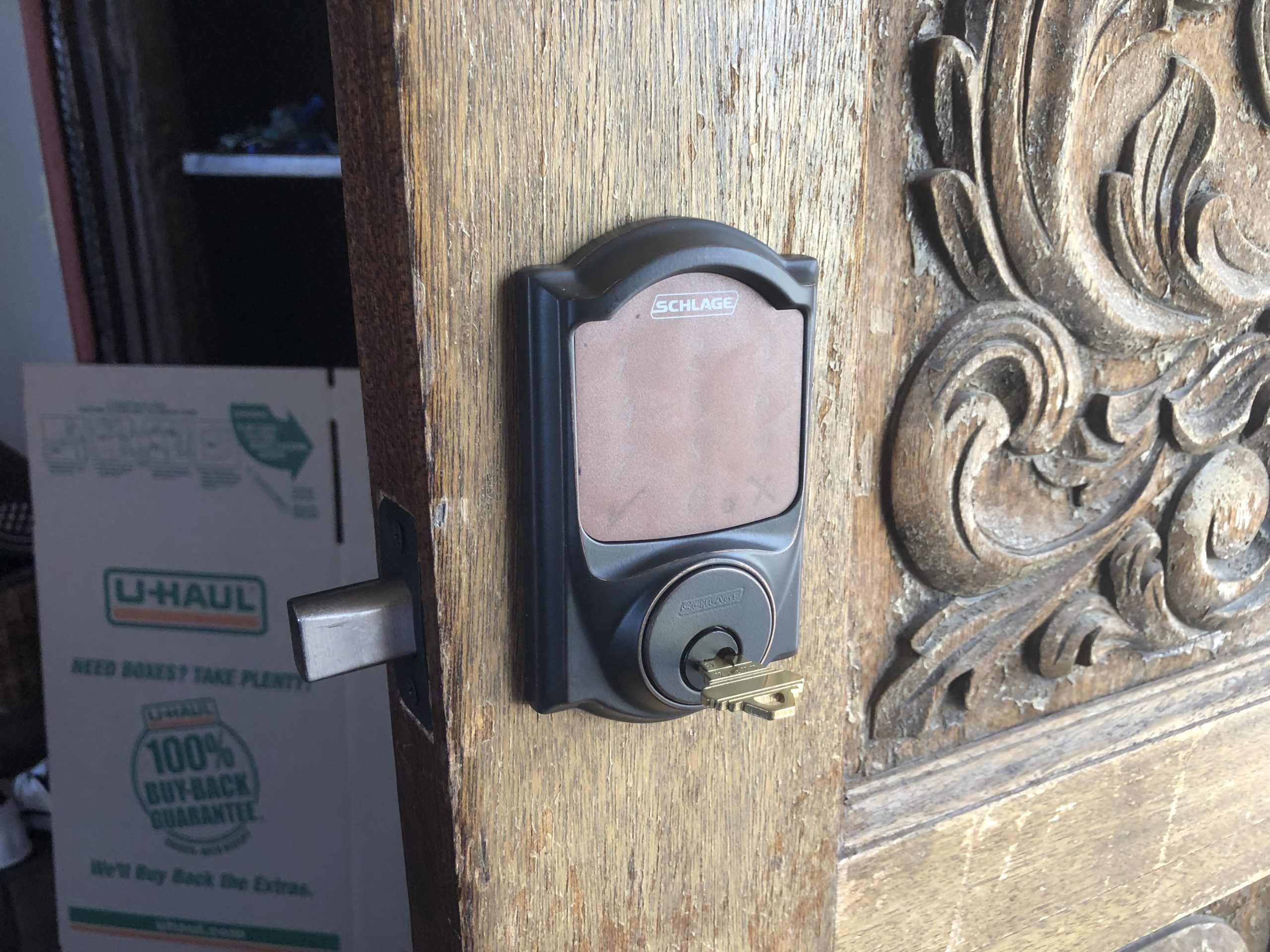 Licensed Locksmith: Don't risk your safety with unlicensed locksmiths. Affordable Security Locksmith And Alarm is a licensed, insured, local and family-owned and operated Phoenix locksmith. (ROC 220147, Arizona Registrar of Contractors)
Mobile Locksmith Service: When you need on-site assistance for your lock troubles, let our expert locksmiths come to you. We provide fast and reliable mobile service anywhere in Maricopa County.
Friendly-Service Guaranteed: Affordable Security is dedicated to serving the local Phoenix community. We truly believe in great customer service so that you feel welcome and comfortable. We are professional locksmiths, but that doesn't require us to be unfriendly!